Business Connections, Expanded
Connect To Other IT Business Owners Easily
Welcome To IT Business Owners Group
Helping IT Business Owners Collaborate Since 2015
The IT Business Owners Group (ITBOG) is a sponsor driven community that was created on social media to bring a common channel for IT business owners and the vendors of the products in which they sell and support. IT Business Owners Group helps both members and vendors by sharing ideas to help each other grow.
Get Involved With ITBOG Today
We have members across the globe just like you looking to connect with peers, vendors, and sponsors. Our goal is to create a robust and engaging community. This is a one of a kind community, as most associations don't allow technicians and vendors to communicate openly and learn from one another. We believe that the knowledge shared between IT business owners and vendors in our community bridges the gap between the two and promotes collaboration at every level.
Membership Benefits
Membership in IT Business Owners Group gives you the ability to connect, converse, and collaborate with IT business owners across the globe. Membership is free, but admittance is not guaranteed. We vet every member at the admissions state to ensure our group has the highest quality of membership possible.
View Membership Details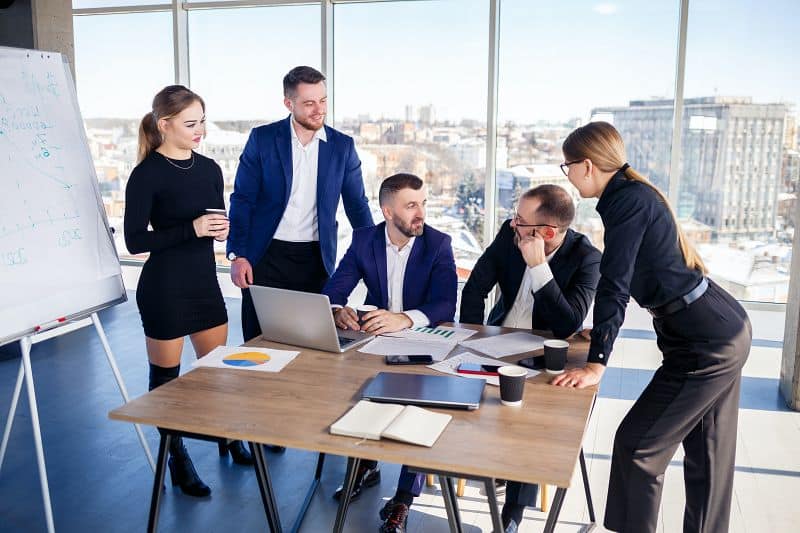 Vendor Benefits
Vendors are encouraged to engage in the dialog with other members in the group. As a vendor, you are encouraged to give back to the community by offering your support to the members of the group who sell and support your products.
Vendor Sign Up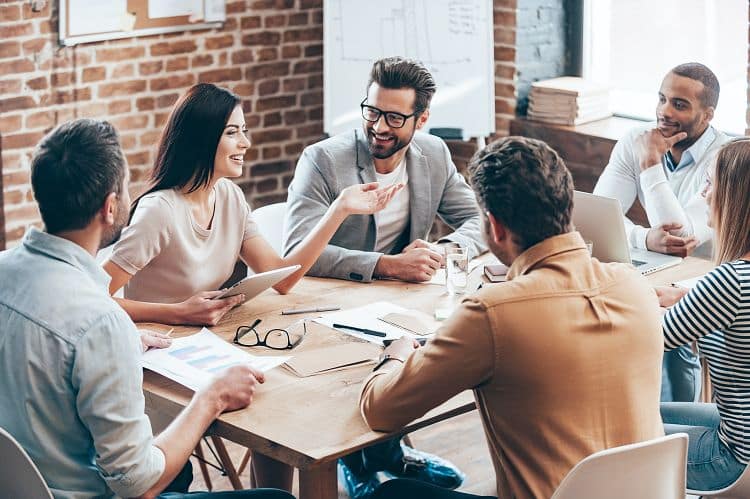 Sponsor Benefits
Sponsoring ITBOG gives you a permanent listing on our website, which can include a description of your products or services along with any verbiage you'd like to promote. Sponsors may also include an optional explainer video with their listing.
View Sponsorship Details